Double Bacon Cheeseburger
Not your average cheeseburger!
free Fries w/ every Burger!
You heard it right! Our Classic French Fries are included with every burger. Upgrade to Curly Fries for just a little more.
Order Your Delivery Now
Ordering food delivery has never been easier! With just a few clicks or taps, your favorite dishes from our restaurant will be on their way to you, hot and fresh. So sit back, relax, and let us do the work.
Welcome to our burger joint where every bite is a journey to flavor town. We take pride in serving juicy, delicious burgers made with 100% beef, cooked to perfection and topped with the freshest ingredients. From classic bacon cheeseburgers to unique and tasty creations, our menu has something for everyone.
bacon cheeseburger
A classic and satisfying bacon cheeseburger, made with a juicy beef patty topped with melted cheddar cheese, crispy bacon, lettuce, tomato, pickles, and a tangy sauce, all served on a sesame seed bun.
---
Double bacon cheeseburger
A juicy and savory double patty of 100% beef, topped with crispy bacon, melted cheddar cheese, lettuce, tomato, pickles, and tangy sauce all nestled between two sesame seed buns. A classic and satisfying bacon cheeseburger for meat lovers.
---
Barbecue wings platter
A platter of tender and juicy chicken wings coated in a tangy BBQ sauce, served with your choice of dipping sauce and crispy seasoned fries. Perfect for sharing and satisfying your craving for finger-licking good flavor.
---
Classic French Fries
Thinly sliced potatoes, fried to crispy perfection, salted and served with your choice of dipping sauce. A classic side dish that pairs perfectly with burgers.
---
Curly Fries
Curly fries are a twist on classic french fries, made with spiral-cut potatoes fried to a crispy golden brown and sprinkled with sea salt. Served with your favorite dipping sauce, these curly fries are a fun and delicious addition to any meal.
In the Media
First "Frie"-Days
Wine and Cheeseburgers? Why not? First Fridays will never be the same!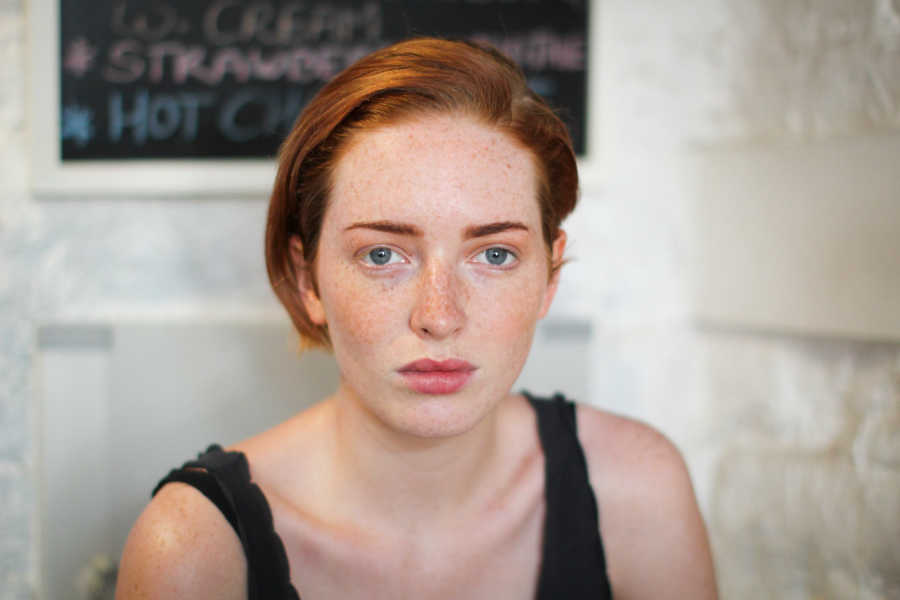 Downtown's #1 Burger Joint
The latest entry into our restaurant scene delivers flaming burgers from a seasoned chef.
A Fresh Take On A Classic
You've never had a real cheeseburger. Not yet at least…
Photo Gallery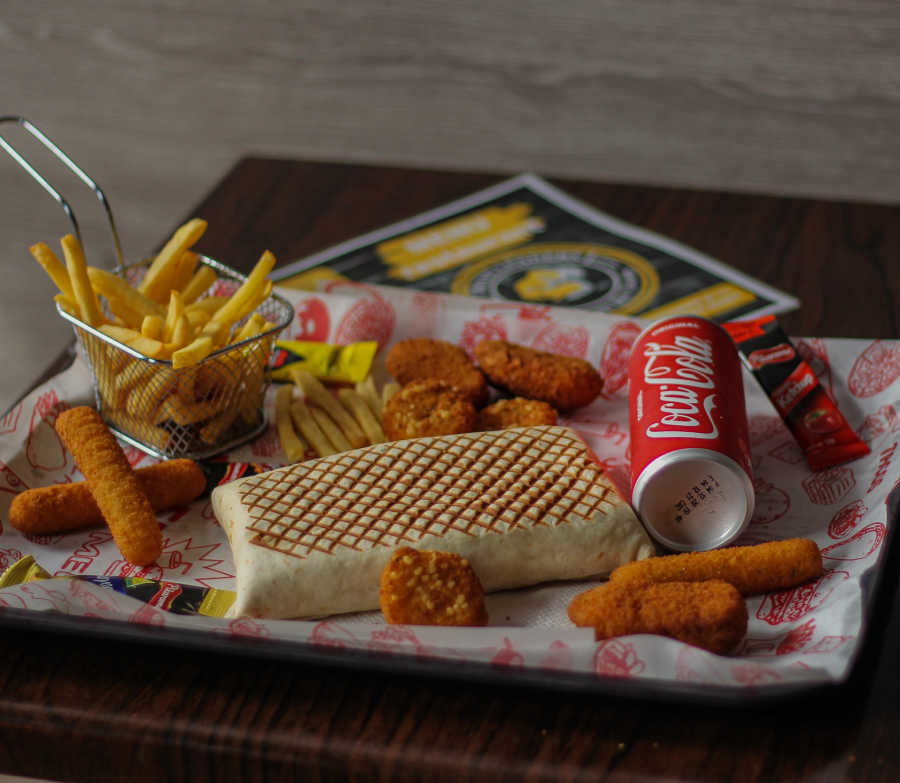 Got any Feedback for us?
Our friendly staff are here to make your experience unforgettable!